What's Cooler Than a Nintendo Controller Coffee Table That Works?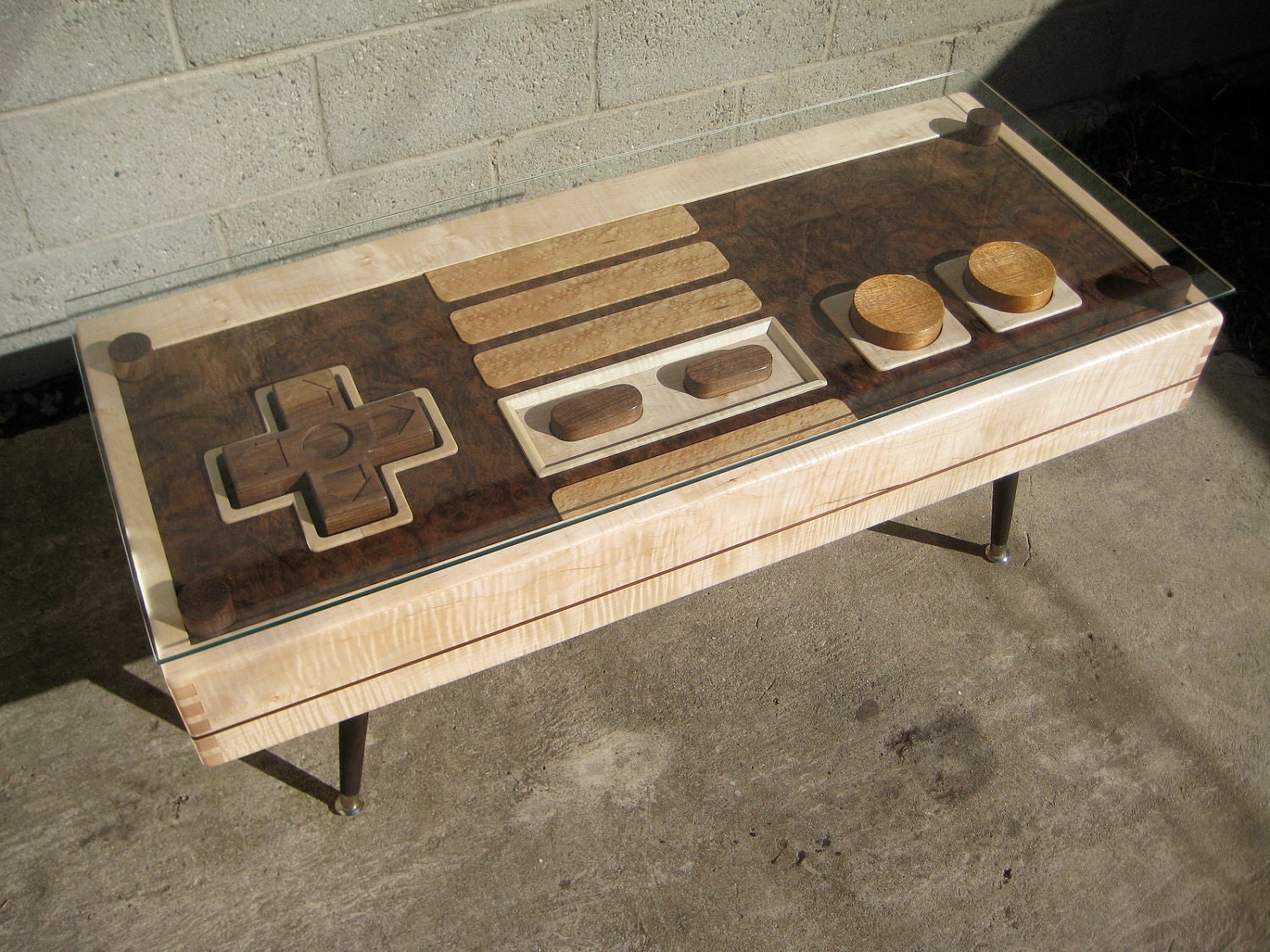 Are you a gaming geek? Are you on the look out for a new coffee table? Well look non further, this coffee table is made for you!
Not only is this coffee table cool looking, but according to Charles Lushear, the creator of this magnificent piece of furniture, it actually works! According to the Etsy post:
This table fully functions as a Nintendo NES controller and can be used to play games with the glass removed. The cord is retractable from underneath.
The table may set you back a bit though. It is currently being sold for $3,500. Lushear plans to design 4 versions of the table to "better suit various preferences and budgets." There is supposed to be an overview video coming as well on his website, bohoworkbench.com (currently under construction).